A Sunny Seaside Wedding/Design Board….
Hellloooo…………………………..
How have you all been?  I'm back from the holidays and what better way to start the ball rolling again than creating a Sunny Seaside Wedding/Design Board :-).
THE BRIEF
"Hi Matthew Oliver.  I have recently got engaged to my long time boyfriend of 10 years and we are planning on a wedding early August next year.  We have not really thought of anything as of yet but know we want a seaside theme wedding as we both have a love for the sea.  The colours of course will be a mix of yellows and blues (mostly mustard's and bleu de france).  We both are very much eccentric so we are looking for something completely different but open to suggestions.  We are hoping you can help and will love to see a design board of your ideas.
Maggie Rynolds x"
Location – West Witterings 
The Venue
The Bride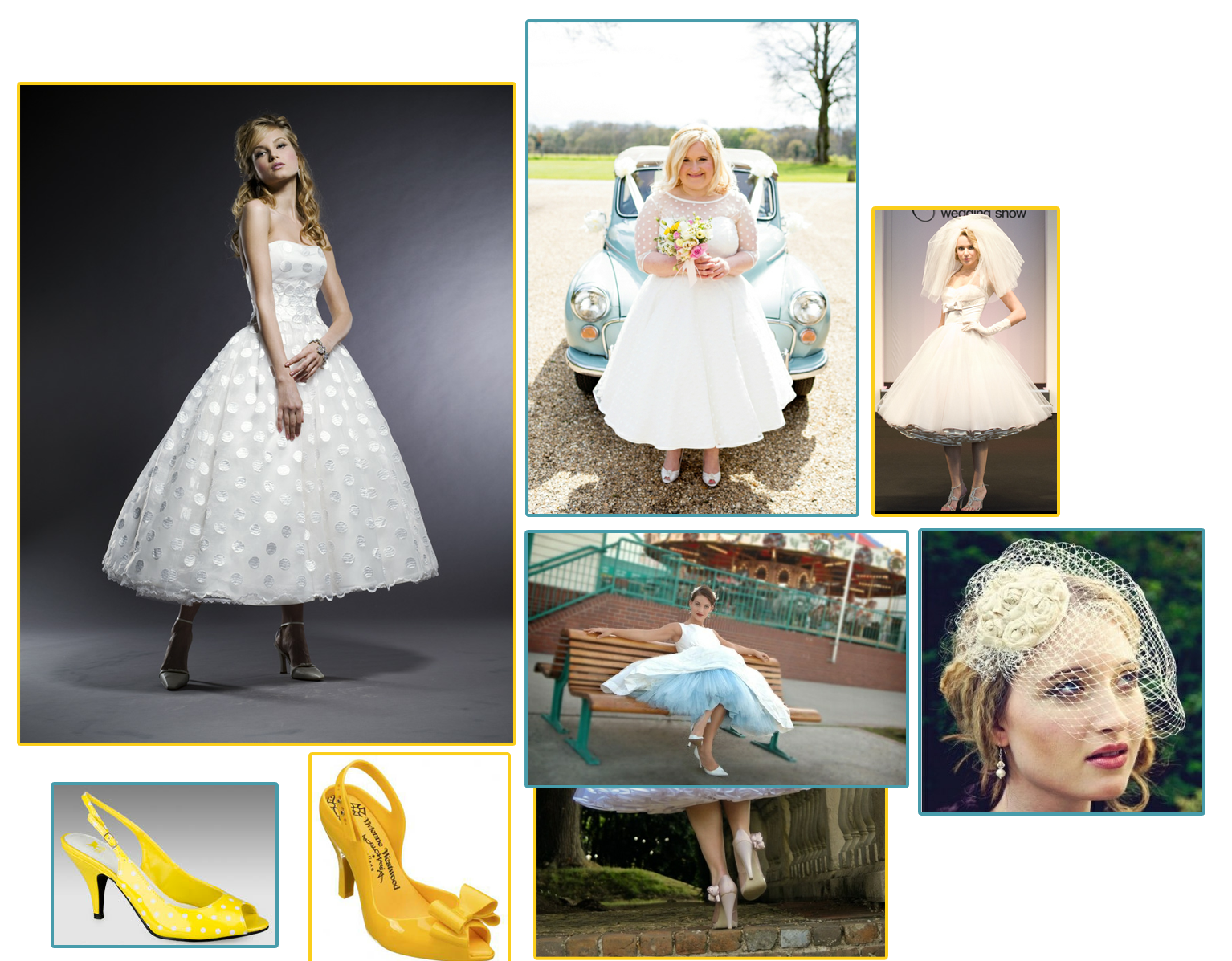 The Groom
The Bridesmaids
The Flowers/Bouquet
The Transport
The Little Bits
And hear you have it my lovely, beautiful people a Sunny Seaside Theme!!!  In creating this I really thought I was there and actually got a little hot would you believe (maybe that's just me or maybe it's thinking and hoping I was at the Seaside :-)).  Here is to wishing that the Sun will come back soon (big wishing).
I hope you enjoyed viewing this post and hope you get a lot of thought over the style/design of it.
I thank the following for the inspiration and of course their beautiful work……………………………….
The Location – http://www.westwitteringbeach.co.uk/
The Venue – My Design
The Dress – http://www.candyanthony.com/
The Shoes – http://www.viviennewestwood.co.uk// http://gallery.weddingbee.com/photo/my-yellow-wedding-shoes
The Veil – http://victoriamaryvintage.com/#
The Grooms Attire – http://www.tweedmansvintage.co.uk//http://www.reissonline.com/
The Flowers/Bouquet – http://www.beaubuttons.co.uk//http://www.jayarcherfloraldesign.com/
The VW – http://www.katyscampers.com/
The Merry-Go-Round – http://www.irvinleisure.co.uk/
The Little Bits – http://www.partydelights.co.uk/product_detail.asp?ProductID=BUNT019
The Wedding Planner – Me (Matthew Oliver)
All these photos plus more will also be on my pinterest board; follow the link to see the work http://pinterest.com/moliverweddings/a-seaside-wedding/
Thank you again for viewing and love you all.
Much love and big kisses
MO xxxxx