An American Wedding in Somerset, UK!
Bonjour, bonjour, bonjour!!  Well actually I should be writing YO, as I'm featuring a beautiful American wedding today on the blog.  Is YO what American's say?  You would've of thought I would know after working with an American couple for 9 months, to plan their wedding.  On that note I'm sorry Caroline and Tom.
So I've been meaning to feature this for a while, and I apologise about that as I think I promised I would be featuring it back in December after it was featured on Whimsical Wonderland Weddings (click link to see review/feature).
I was such a lucky bunny to plan Caroline and Tom's wedding as it was one of my top highlights in my career, not only are they a magical couple they are literally one of the most genuine down to earth couples I have had the pleasure of working with.  I know extremely similar attributes right, but maybe the highlight is the fact their wedding was truly incredible and I wouldn't change anything.
Caroline and Tom contacted me in November 2012, for a wedding in June 2013.  They were set on England as Caroline loves everything British, especially Prince Harry (throughout her life it was Harry, until of course Mr Larson came along).  They had been to 28 weddings in America over the course of their relationship and really wanted to have something different/special for all their guests, hence why they got in contact with me in little UK to plan their 3 day event here.
They were set on Old Wardour Castle (an English Heritage site, outside Tisbury, Dorset), which may look familiar to you from Robin Hood Prince of Thieves for their ceremony and I suggested a Humanist service because of the logistics and travelling etc.  The main part was to hold the 3 day event at a Manor House, Stately Home or Castle that could accommodate all 40 guests throughout the 3 day event.  I searched high and low until I found the perfect and most amazing place North Cadbury Court, which is nestled in a little village called North Cadbury, Somerset!!  A little village famous for Montgomery Cheese (yummy).
Both Old Wardour and North Cadbury, were the absolute perfect backdrops for an American Wedding in the UK, it was just all the little bits and bobs we had to arrange to make it even more perfect…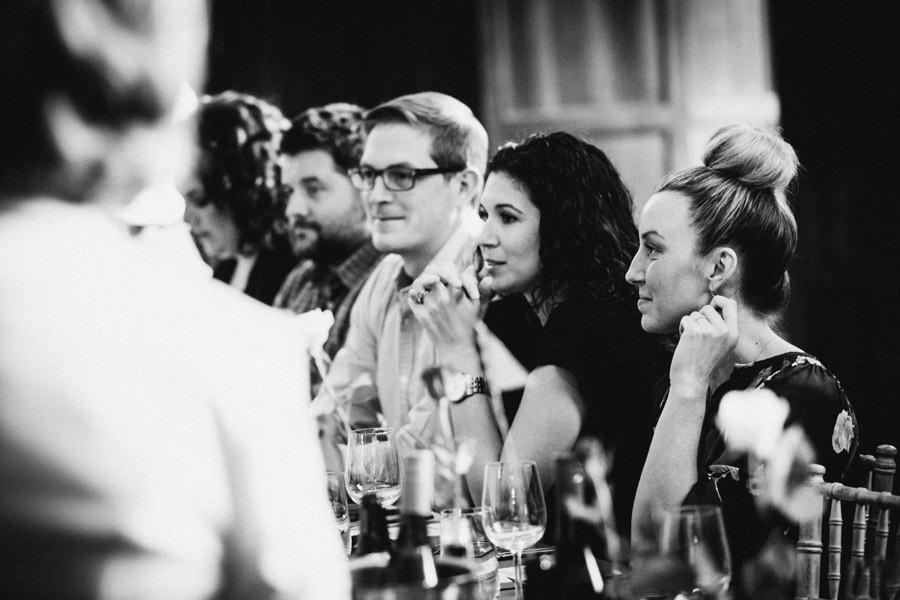 As it was a 3 day event, I created a wedding rehearsal dinner the night before (above), with traditional food and activities.  This was a perfect time for all 40 Americans to get to know each other, and let me say how happy I was to be there, as the Americans are kind, helpful and extremely friendly and made me feel like I was part of the party!!  This made the whole event, even more exciting for me!!  I even made some American besties, and have been invited over to stay with them in Michigan.
Of course the next day was the beautiful wedding and the 3rd day was a day trip to Bath.
The wedding of course ran smoothly and I'm still on cloud 9 of how perfect it was (big up, I know, hit me).  I was so lucky to of worked with some incredible suppliers too, well they brought the fantastic and marvellous Mr Adam Sparkes from America with them, and just look at how b***** beautiful the photos are!!  I literally fell in love with him and his work and I can't wait to work with him again, or be invited to work with him in America; hint, hint Adam ;-).
And just look at the video (bottom) created and edited by ever so talented Mr Timothy Spatz, another fantastic inventor of marvellous creations, who was like a little pixie as you never noticed him (in a good way of course). What they did was just mind-blowing and I can't recommend either of them enough.
As the theme, was a classic English wedding we used natural and pastel blooms to create the atmosphere, and scattered them around the venue to bring out the colour and design.  I got Bloom Bloom to create the beautiful flowers, and they just fit the bill exactly and everyone commented on how lavish they all looked.
Food and entertainment where Caroline and Tom's major requests, an English traditional menu was a must and the music had to set the atmosphere and make guests just do crazy things!!  I couldn't be more proud of the supplier's involved.  I got Alex from Chameleon Caterers, who was recommended by North Cadbury Court, who just created the most perfect menus for all 3 days, and I can't big up how fantastic Soul Vibe (Band) was, which was all arranged and sorted by the beautiful Hayley Griffiths from the entertainment directory Head Over Heels, who also brought the traditional piper into the midst, who stole the ceremony of course.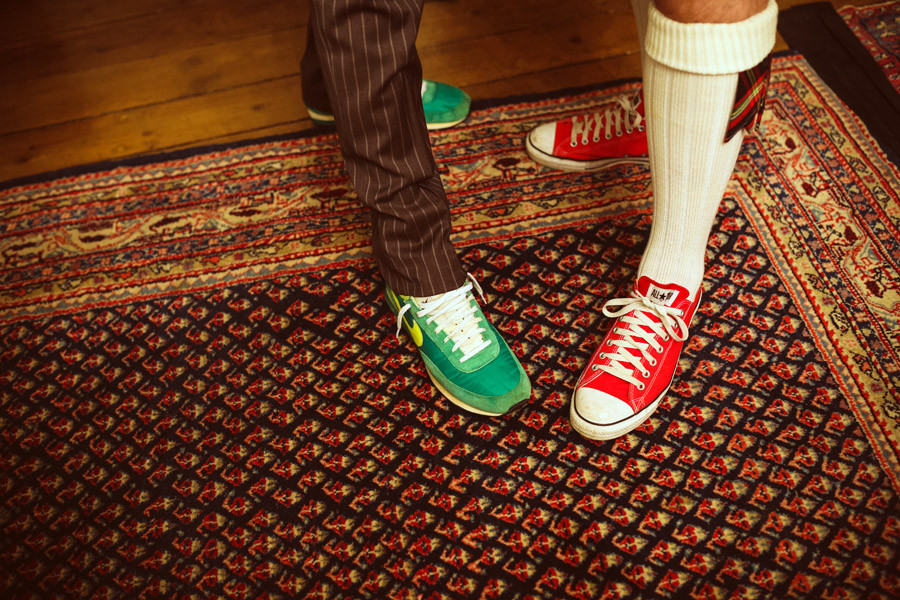 Tom & Caroline Highlight Reel from Spatz Film on Vimeo.
There was so many fabulous suppliers involved who quite literally stole the show, and without them it would not have turned out the way it did; flawless as Beyoncé would say.
I really just wanted to inspire you all because it was just incredible, not only to work with everyone involved, but to of been part of Caroline and Tom's wedding day, which of course I'll never forget.  I truly met some incredible people, people I will work with again and people I will be friends with, for a long time.
Here are my little thank you's/credits to everyone involved…
Reception and Accommodation Venue – North Cadbury Court
Ceremony Venue – Old Wardour Castle
Photographer – Adam Sparkes
Video – Tim Sparkz
Catering – Chameleon Catering
Entertainment – Head Over Heals (Soul Vibe and Lorcan)
Flowers – Bloom Bloom
Hair and Make-up – Sanctuary Hair and Beauty
Event Hire – Cornucopia Event Hire
Humanist Service Conductor – Steve Sargent
I hope this has been amazing for you and I'm so happy to share it with you.  Anyway, I'll shut up whilst you write your comments below :-).
Thanks for popping by and love you all.
Matthew Oliver xx