Featured in Perfect Wedding Magazine
Hola, hola lovely people.
How are we all doing?
Just another small post today I'm afraid as I was featured in Perfect Wedding Magazine's latest issue, with me giving advice on how to ask your bridesmaid's to be your bridesmaid!
Check it out…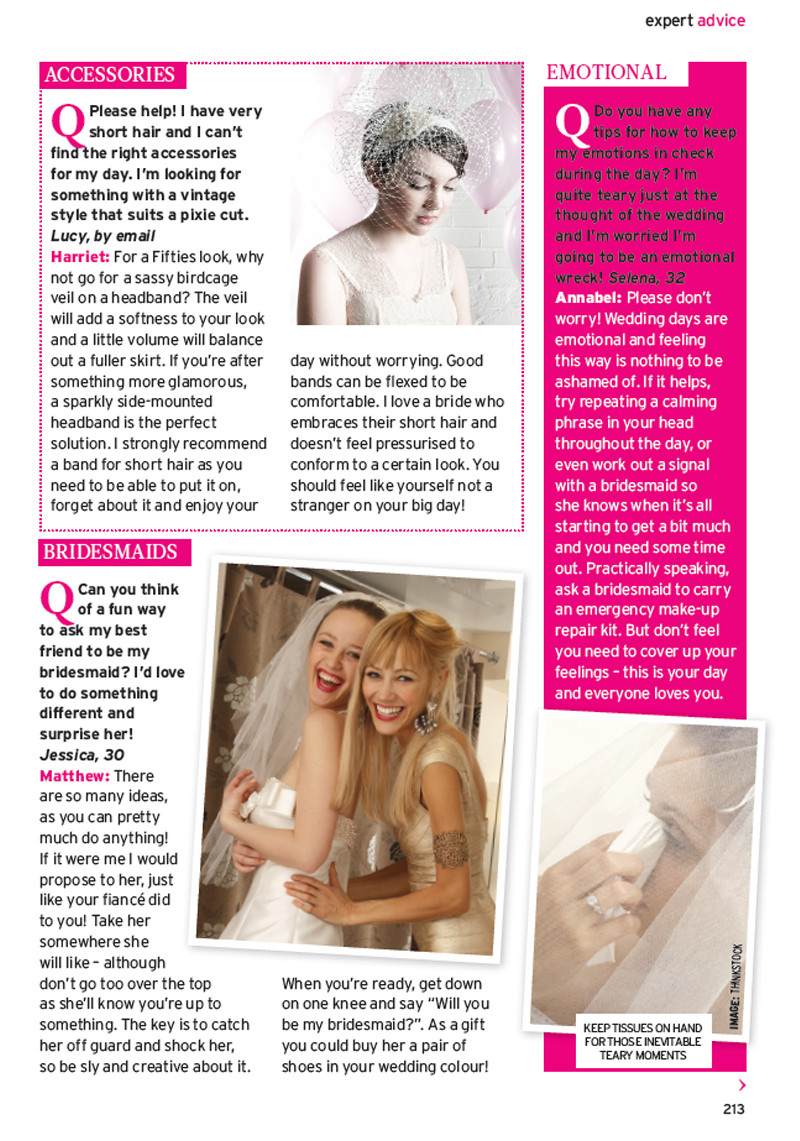 As you would see from the magazine feature above, my idea was to propose to each of your bridesmaid like your fiance would to you!  I think this is such a good idea and would love it to be a tradition.  Go on make it happen!
Thank you for popping by and have a wonderful day and week.
Matthew Oliver the Wedding Planner xx