MO Loves – Mark Cachia Wedding Photography
Hallo my little Moers, how are you all?
As I'm near the 200 blog posts mark I thought Moers is a good name to call you as I'm sure you know what it means?
Last week I showcased some amazing and beautiful work from Mark Cachia who was featured in my real life wedding post 'An Exquisite White Wedding @ Tylney Hall by Mark Cachia Photography' as I loved it so, so much I decided I'll create a MO Loves about Mark and his genius skills with a camera.
Mark is one of those natural photographers whose work is not only captivating but should be put up in museums; yes he's that good!  He has that special eye you know?
Here is some info about him and some of his great images.
Mark is an experienced wedding photographer and art director. Over the years he has developed a style of photography that brings together a perfect blend of elegance, beauty and fun. Mark's approach is simply to document and tell a story – capturing the romance, love and memories of friends and family celebrating a very special day.
Mark has a relaxed, calm way of working and enjoys discussing and planning the wedding photography arrangements and requirement so that the bride and groom can be confident that the desired shots are achieved.
Mark has one special phrase. "Great shots make a great wedding album, and a great wedding album holds great memories". So true!
Below you will see why his work should be in a museum!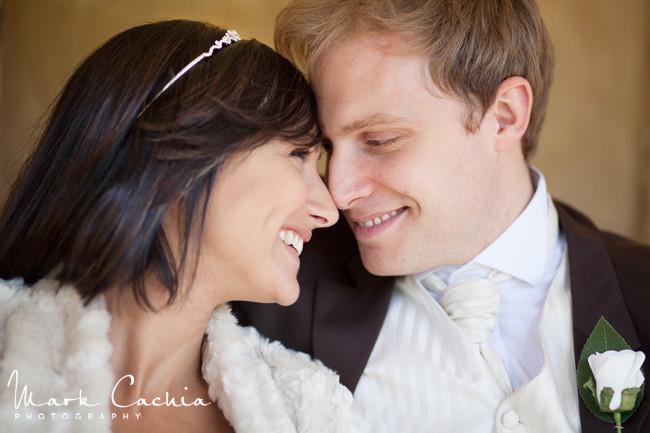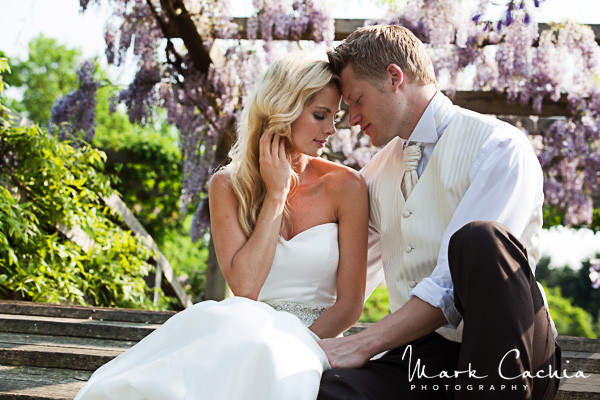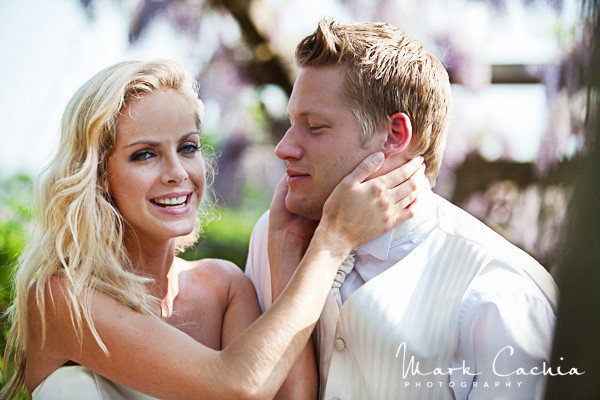 So there we have it Moers an introduction into the world of Mark Cachia a wedding photographer, Photographing weddings across the UK.
To give Mark a shout, contact him here.
Thanks for popping by and I'm sure I will see you all very soon.
MO xx