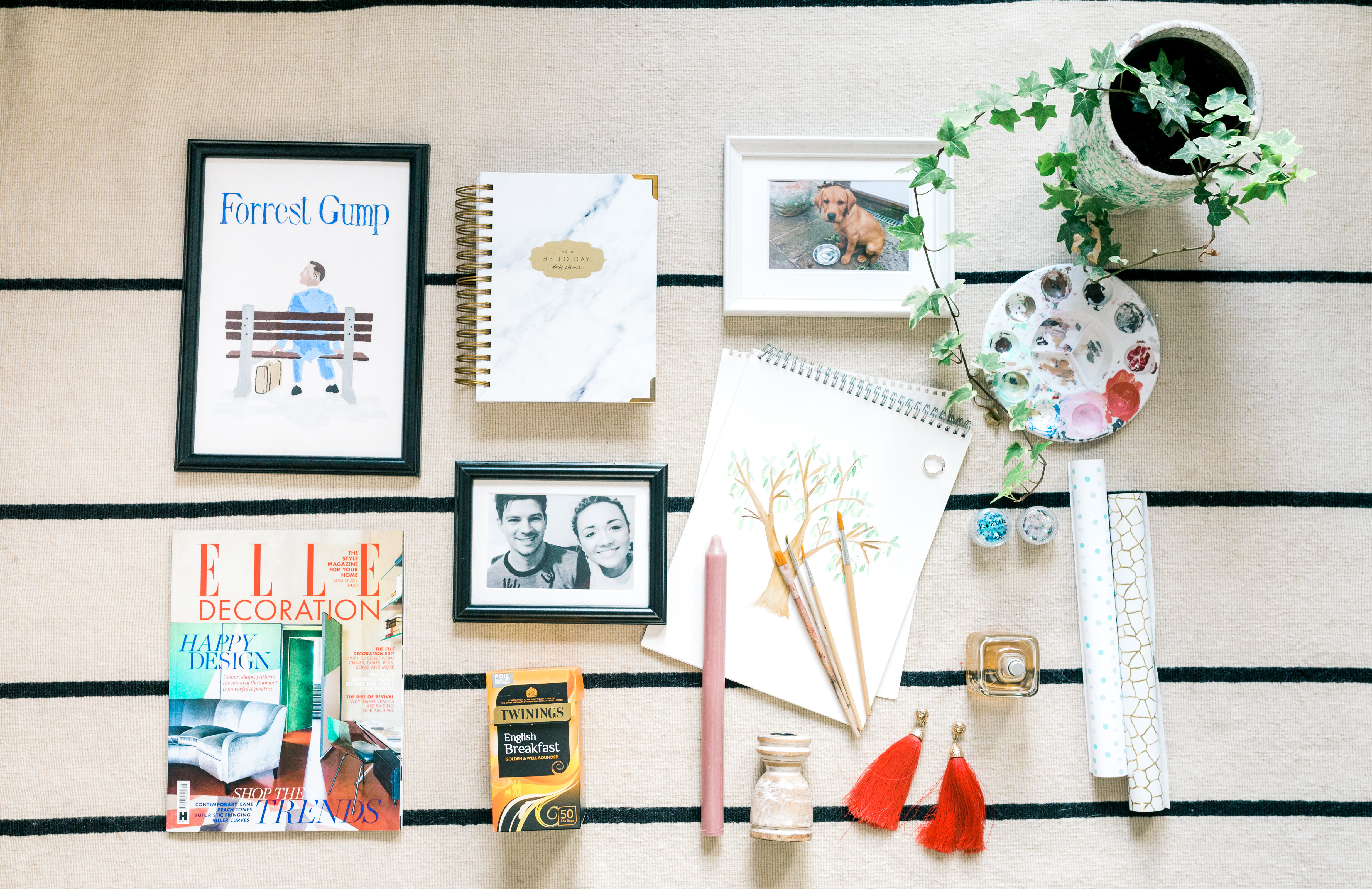 Hello hello hello!
Becoming a wedding planner is something I've always dreamed of doing; never thinking it would actually happen. I remember telling my parents what I wanted to be when I grow up at the age of 13 and they humoured me for quite some time … 'you'll have no social life and hate it',  (yes mum if you're reading this, I remember!!) but who would have known, 13 years later, I would be here, an international wedding planner …I also manage to have a social life as well! What a WIN!
I began my career with Matthew Oliver in April 2015, and it's been the most rewarding, challenging and fantastic 4 years of creating beautiful events with my team. My passion for wedding planning grows and grows with each couple I get the pleasure of working with. The challenges and the utmost highs this role brings to my everyday life fills me with joy.
Coming from a creative family, it's in the genes, my cousin is a wedding stationer and my brother and his partner design and make bespoke wedding dresses. It was through their shop that I met Matthew in 2015 whilst helping to organise a styled shoot in the New Forest.
Aside from creating weddings, there's nothing I love more than sitting down to paint something! Whether it's a venue for one of my lovely couples, or a movie poster to go on the wall. I also am a massive film geek and our house is covered in posters of our favourite films.
Exploring new ideas with each event or wedding is something I love doing, weddings should be as unique as each couple.  The feeling is remarkable when walking away from a wedding knowing that you were someone that helped create someone else's dream.
Peonies are my favourite flowers
I have recently bought my first home and spent the last year obsessing over interiors!
My ideal way to spend a rainy day is watching Sex and the City and painting.
I love to travel and seeing different parts of the world.
 I am the owner of a crazy Labrador, who is the biggest love in my life.
I own far too much silver jewellery
I love all things from 1950's, fashion, hair, and especially music
You will often find me wearing stripes or spots, my favourite patterns!
America is my favourite place in the world.